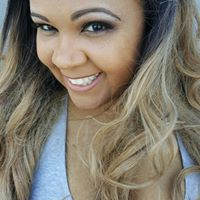 Lexi Miles
Romance, Poetry
Lexi is currently living in California, is a proud pup mom of 2 mischievous Yorkies, is growing a cult following for both her poetry and romance novels, and believes that love—all forms—is the most precious gift that we are given in life. She is thrilled to pen romance and all of that comes with it on paper!
Video
The Order Of Moonlight Trailer
Knowledge like air is vital to life. Like air no one should be denied it.
Alan Moore